About Brooklyn
We are ÛNIK
It is our passion for life what makes us unique.
We are travelers. We are storytellers.
We create powerful connections through ÛNIK life experiences.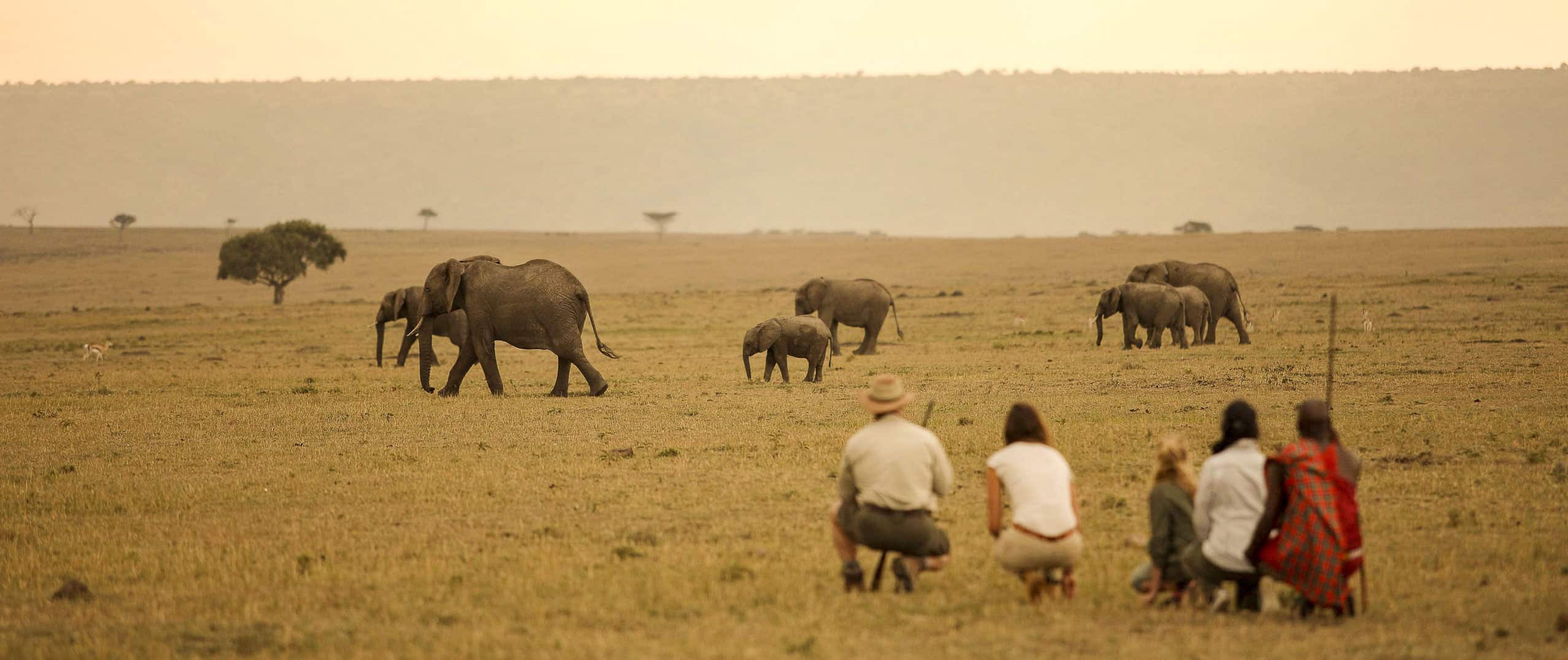 About Brooklyn
Our Work
The world is ÛNIK
Where would you like to go?

Our Work
Our Service
We´ll take you there
Maybe you dream with tracking gorillas in Rwanda or polar bears in Canada.
You might prefer to explore Iceland, snorkel in the Maldives or cycle through the rice paddies of Vietnam.
Maybe what you really desire is to have a blessing ceremony in Bhutan or to sleep under a million stars in the Atacama Desert.
It doesn't matter. We know the world. We´ll take you there!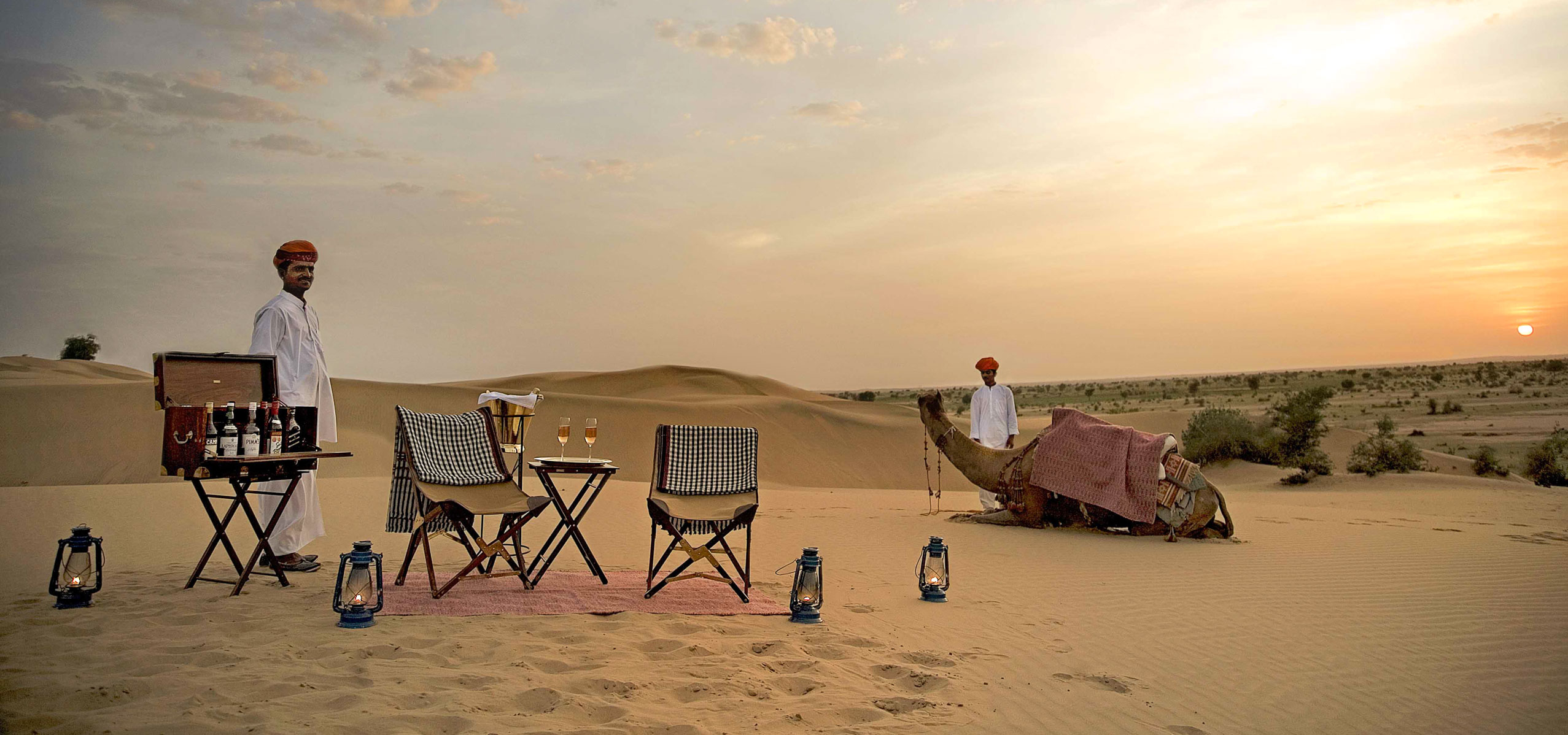 Our Service
Team
The Team
We are travelers. We are dreamers, nomads, adventurers, explorers. We are global citizens.
We care for each other and respect the planet. We love the world, we know it very well. .
Team
Plan your next adventure
Tell us , we´ll make it happen!